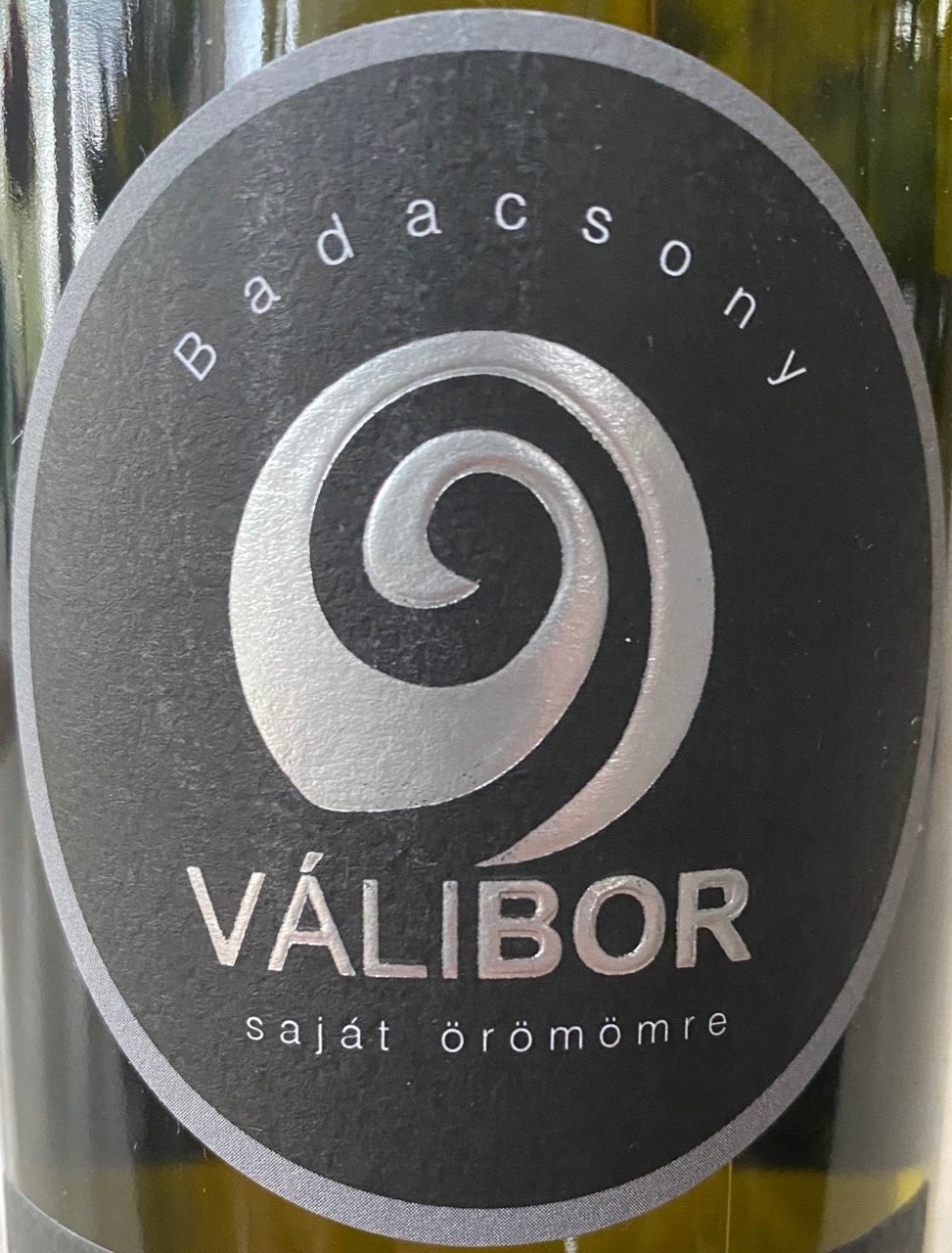 VáliBor
Badacsony, Hungary
2018
60% Riesling, 40% Olaszrizling
Sub ­Mediterranean
Basalt rocks and sand covered by thick brown forest soil.
Spontaneously fermented Rhine Riesling in acacia blended with Olaszrizling in tank
11.8%
1.1 g/l
5.5 g/l
Notes & Pairings
This is the first vintage we've imported of this wine. At first we jumped at Péter's Budai Zöld and Kéknyelű due to their rarity and being iconic of the Badacsony region. After a few visits the Tabula Rasa also became difficult to ignore. It's also a wine that clearly elicits happiness in Péter, or as he puts it, "sajät örömömre." It's 60% Rhine Riesling fermented in Hungarian barrel and 40% Olaszrizling fermented in tank. Organically cultivated in soils rich in tuff and basalt, there's plenty of salt and acidity, but the marzipan aromatics from the Olaszrizling and stone fruit from the Rizling are a delicious match.
Download PDF Fact Sheet