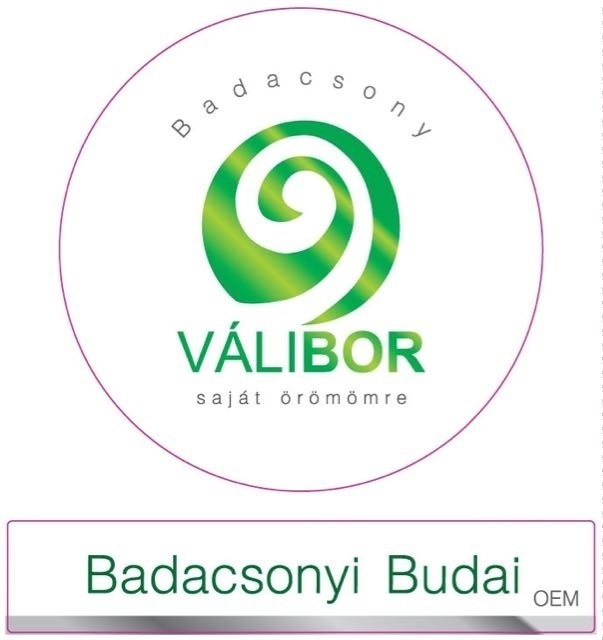 VáliBor
Badacsony, Hungary
2018
100% Budai Zöld
Sub­Mediterranean
Basalt rocks and sand covered by thick brown forest soil.
Fermentation in stainless steel then 6 months in barrel and tank.
11.3%
2.7 g/l
5.8 g/l
Notes & Pairings
Literally, the "Green of Buda," was once a very highly regarded grape along the banks of the Danube near Budapest pre phylloxera. Nowadays there are less than 7 hectares in Hungary (!), and most are found on the southern slopes in Badacsony. Historically it was planted with Kéknyelű to help pollinate and was blended in with the final wine. Péter chooses to make it on its own. This grape also shows incredible fidelity to vintage. Picked pretty late in October after the big rains and after a really hot summer as well. Normally it's picked in the first half of September as was the 2017. Not surprisingly, there's slightly less acidity (cold vintages can degrease an engine), but the added botrytis adds weight and layers without being fat. With only 6 months in barrel/tank after fermenting in stainless steel, it's creamy, salty, low alcohol and probably drinking better in its youth. We get very little, so a perfect wine for the spring and summer while it lasts.
Download PDF Fact Sheet